20+
COLLEGES &
UNIVERSITIES
12+
COMMUNITY
ORGANIZATIONS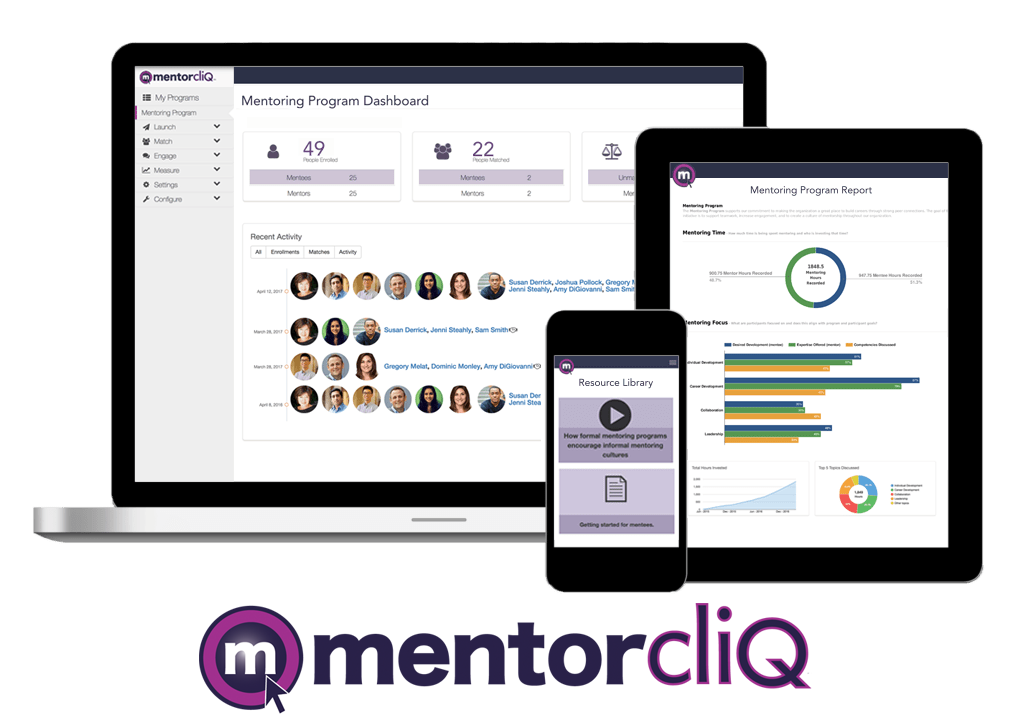 Powered by MentorcliQ
MentorcliQ powers this cause and provides full-featured mentoring software system for recruiting, enrolling, matching, managing, and measuring mentoring participants.
MENTORING SOFTWARE
How To Get Started

America Mentors is free to institutions that want to provide mentoring programs for first-generation, low-income college students. To see if your college, university or community organization qualifies, contact us to get started:
GET STARTED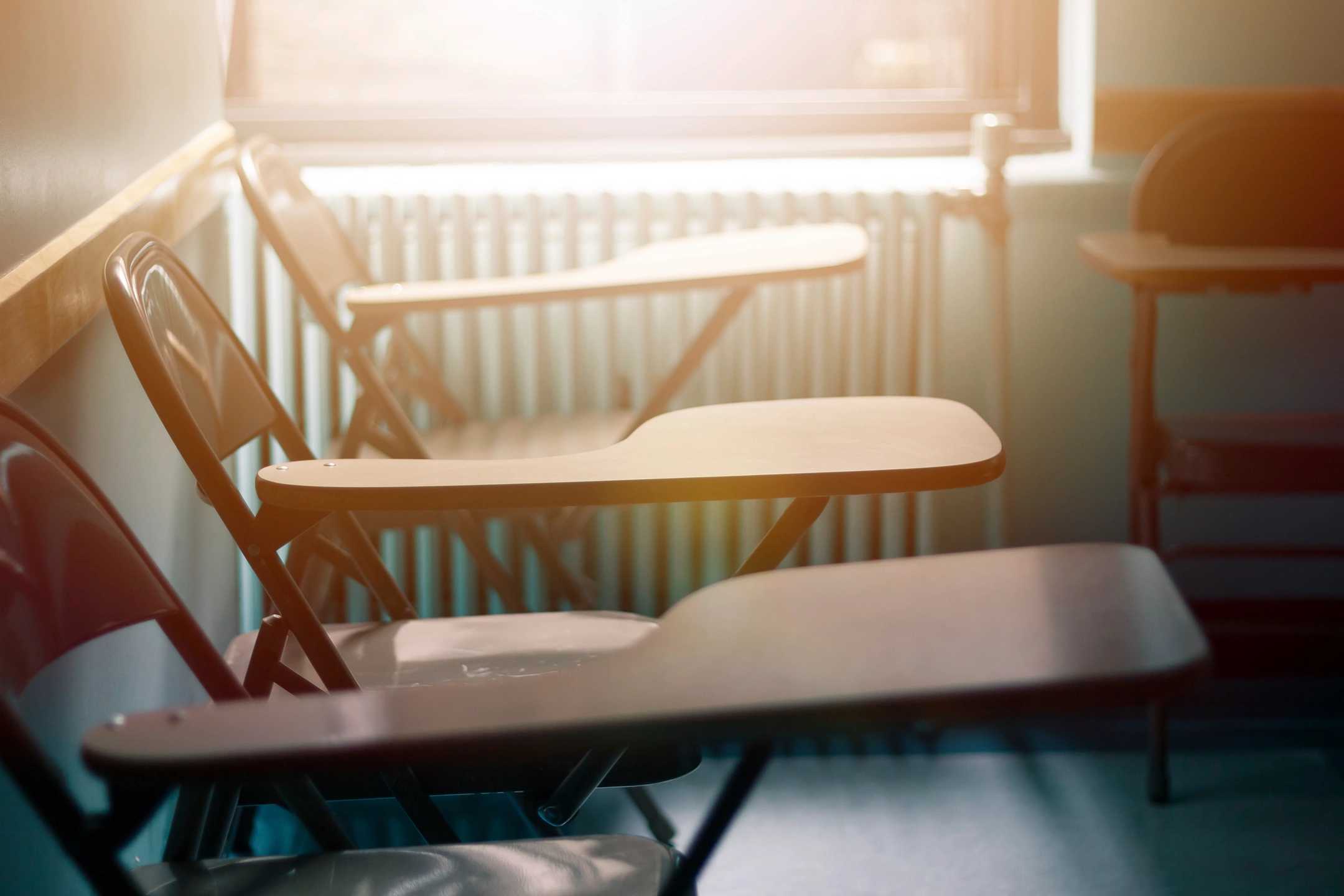 User Testimonials
Testimonials from America Mentors and MentorcliQ users.
Contact Us
Drop us a line to inquire about America Mentors or about starting a program at your college or university.